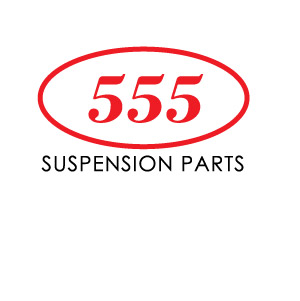 Looking for original and affordable Balljoint,Rack End and Stabilizer links go for Three Five.It provide quality products for your treasured vehicles.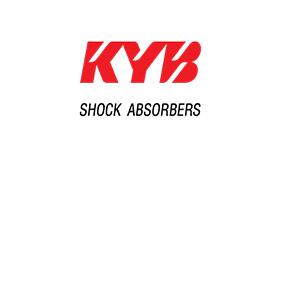 For best alternative of shock absorbers go for KYB. You will experience more stability,durability and a better overall performance of your vehicle.
For fast igniting,exceptional combustion,efficiency and lasting high performance get NGK spark plugs.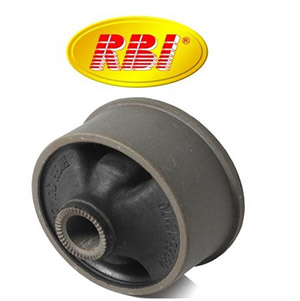 For high quality and durable bushes,mounting,steering boots go for RBI for your guarantee.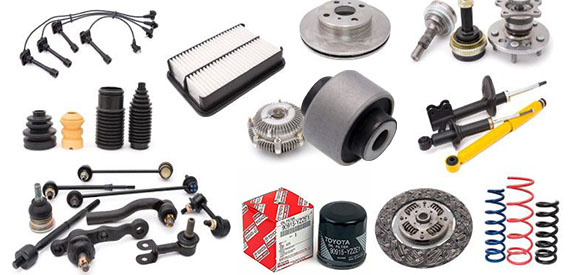 HELLO, WE ARE ONESTOP GARAGE & AUTOSPARES
For over 5 years,Onestop Garage and Autospares have been satisfying demand and addressing the unmet need in automotive parts and consulting automobiles services.Currently stocking genuine parts of Toyota,Subaru,Nissan,Mitsubishi,Honda and Suzuki.We are in business to retail a wide range of autoparts to the car owners,autorepairs,maintenance and servicing garage .

Onestop Garage & Autospares provide reliable, affordable and quality products and services that you can trust.
OUR MISSION
We maintain long term relationships with our clients.Our friendly knowledgeable staff will help in solving your problems.We ensure that your vehicle continue to be on the road and serve the purpose you bought it for.
VISION
Onestop Garage and Autospares aim is to earn Loyalty and Trust of our customers providing them with great products and services at the right price.
CORE VALUES
Commitment:We ensure that our products are delivered on time and in good conditions.
Value:We sell quality products at a competitive prices.